The leaders Of
Engineering Services !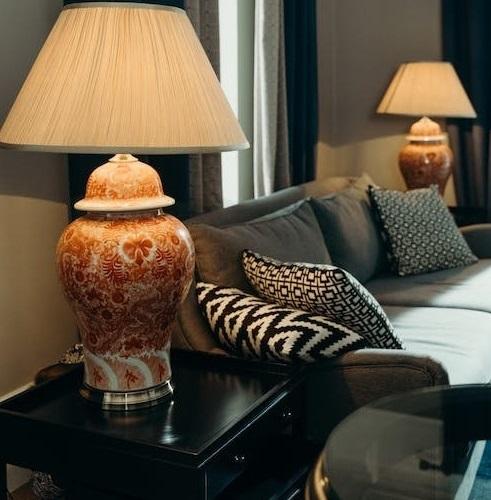 El DAWLIA CONSTRUCTION & ENGINEERING, DCE is one of the largest companies in engineering services which was established by Eng. Mohamed Abdelaziz in Saudi Arabia Since 1990 DCE which is an expert organization in the Egyptian market DCE has mainly in, Decoration services, Construction services & Engineering Consultancies, for more than 30 years DCE works for leveraging the proven capabilities, expertise, and established relationships between DCE and its vast customer base is uniquely positioned to represent itself in Egypt and the Middle East, offering a multitude of valuable services in,
DCE team believes that our customers are partners, and we should be working together hand-in-hand. Therefore, our liability is not limited to completing your projects for customers only. Whereas the expert Engineers are the foundation of D C E, then our aim is to provide our customers with all the technical support, engineering solutions, and after-sale services, till we fulfill our valuable customers' requirements and get satisfaction as feedback with the quality of our work and this is the difference about others.
Our Amazing
Partners
Clients